Robert MacFie of Airds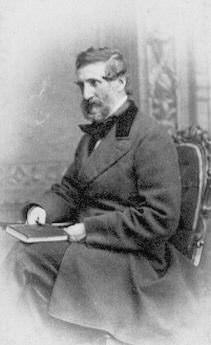 Robert MacFie was born in 1812 to a family of wealthy 'sugar refiners' in Greenock. In 1851, he was sailing his yacht 'La Belle Anglaise', on a tour of the West Highland coast. He sailed into Airds Bay on the 6th of September and instantly fell in love with Airds House.
He bought the estate on the 4th October, the following month for £26,000.
When Robert brought his young family to Airds and his wife Agnes Fairrie, in April 1852, bonfires were lit in their honour by people on the estate. Agnes bore two more sons after they moved to Appin.
Robert became an extensive proprietor in Oban and owner of the estate of Oban and Kingairloch. The streets, Airds Crescent and Airds Place, in Oban were named after him. He gifted £1000 towards the erection of the new Municipal Buildings. When Argyll Square Free Church was built, he contributed £1000 towards the funds, and the "Macfie Holiday Benefaction", which he founded for the Lorn Presbytery.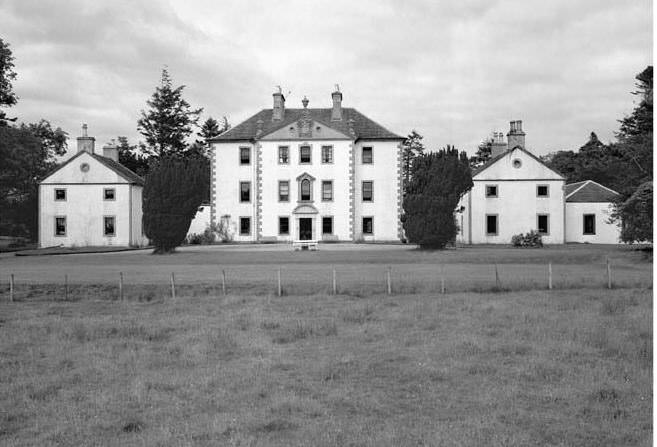 During his live time at Airds, Robert made changes and improvements. He built Dalnashean Villa for his wife's unmarried sister and Barriemore (Ardtur) for his daughter Margaret ( Mrs. Duncan Alexander Campbell ). A younger daughter Mary Andrew and her husband Dr William Lage Laurie lived at Druimneil until their death.
Robert in total had five sons and three daughters. His eldest son was Colonel William Macfie, C.B., of Liverpool. He married in 1867 the second daughter of Mr James Allan, Glasgow, of the then Allan Steamship Line. He was also the donor of the Macfie Gold Medal at the Oban High School.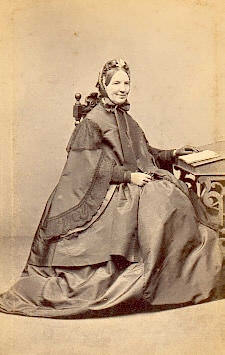 The wife of William MacFie, died after just a year of marriage. He remarried and his second wife bore William a son, named Robert, after the childs Grandfather. Robert was very fond of his grandson and there were great celebrations at Airds in 1889 for the boys 21st birthday. (Robert had the bridge built over the Avenue the same year). Three months after his birthday Robert died, after suffering from a pain in his ear.
In 1888 Robert and Agnes celebrated their Golden Jubilee at Airds and after 60 years of marriage, went on to celebrate their Diamond wedding anniversary, also at Airds.
Robert MacFie died at Airds in 1899 and was buried in the private burial grounds.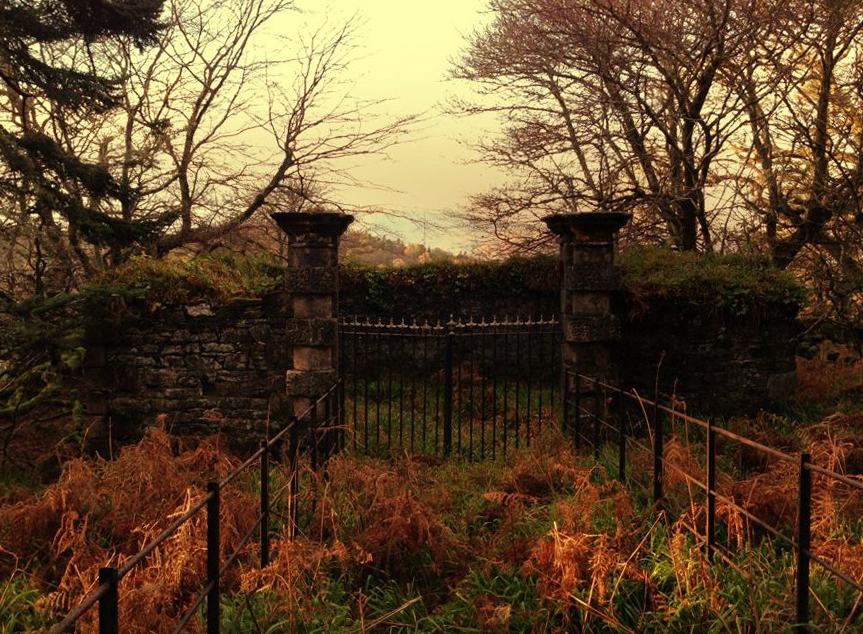 By the turn of the century Agnes had died at Airds, Mary, Roberts sister and her husband Dr Laurie had died at Druimneil, Mary Fairrie had died at Dalnashean. Robert's grandson was dead, his granddaughter Jane Crawford Allan also, thus leaving only a widower R M Reid.
Col. William Macfie had inherited the Airds Estates but he was not a young man and had already been living near Manchester for a long time, he had no interest in the estate so in 1908 the Estate of Airds was put up for sale by the Macfie family, with an asking price of £38,000.
Earlier attempts to sell failed. An auction was held and Airds finally sold in 1909 for £25,000.
Col. William MacFie died in 1912.